Furthermore, as an LWA client, you can get benefit from Receipt Bank with a FREE subscription. No more filing invoices and receipts in a tray or drawer to be dealt with later; Receipt Bank is one such software that provides many advantages, so we have put together the key benefits of how this time-efficient service could be useful to you and your business.
Current business struggle – paper collection
The pile of invoices grows until the task gets so big it will probably take hours to manually type up expenses into a spreadsheet (which never add up!), or to scan them on your printer and save each one to a folder on one computer. Manually adding invoice reports can be unnecessarily laborious and monotonous causing boredom when sitting at a desk for hours inputting data.
The Receipt Bank solution
Simply snap a picture of the invoice or receipt on your phone in less than a minute and allow the Receipt Bank app to take care of the rest. Once you and your team are doing this each time a receipt or invoice is obtained, business expenses paperwork will be a thing of the past!
Current business struggle – mistakes from missing data
Missing out crucial data from manually inputting invoices and receipts into your current system are easy mistakes to make when there are so many to get through. But this can dramatically affect the work you and your accountant have to do at the time of filing your year-end accounts and submitting your tax return, spending hours trying to work out where the missing information is that is causing a glitch.
The Receipt Bank solution
Receipt Bank is meticulous in collecting relevant information which it pulls from the invoices and receipts such as supplier, amount, VAT, due date etc. Once extracted all you need to do is assign which nominal code it needs to be posted to in your cloud-based accounting package such as Xero.
Current business struggle – finding the time for bookkeeping
Most people wait until they are sat at their office computer or laptop to add invoices, and that is normally at the end of the month or quarter, but with many business owners on the go and jobs requiring you to focus on the project at hand, or to be on your feet or travelling, it's impractical for you to always do this.
The Receipt Bank solution
The easy on-the-go feature that Receipt Bank offers is much more convenient. You can submit your invoices to Receipt Bank in several ways, including on the go with the Receipt Bank app on your smartphone; you can use a traditional scanner and upload to the Receipt Bank website; or should you receive an invoice via email just forward to your dedicated Receipt Bank email. From there Receipt Bank does the rest saving you hours of time allowing you to do what you're best at – growing your business, and not the bookkeeping.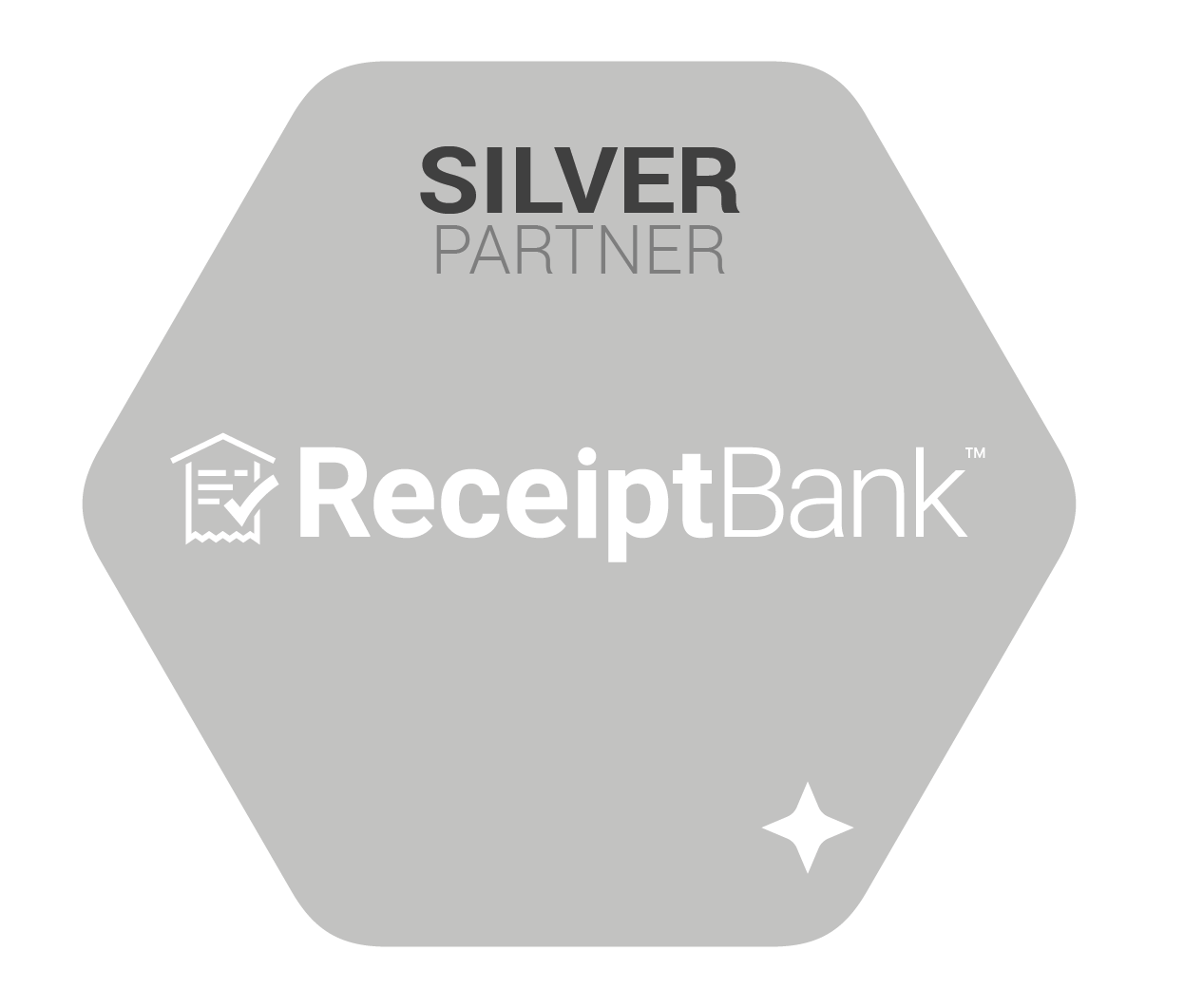 Speak to us about signing up to Receipt Bank
Receipt Bank helps business save valuable hours of time by pulling information from receipts and invoices quickly, accurately and efficiently all by simply taking a photograph with a mobile phone. From the comfort of your own smartphone, whilst waiting for meetings to begin or whilst on your commute home, you and your teams can add receipts and invoices without the need of an office computer.
At LWA we have invested in Receipt Bank as we believe this platform is the future of bookkeeping. As Silver Partners with Receipt Bank we are able to offer discounted subscriptions for Receipt Bank to all our clients, and furthermore, with LWA you can use it for as many users as you like for unlimited invoices and receipts. If you need further advice on the benefits, or are interested in using Receipt Bank, contact our dedicated inhouse Client Digital & Accounts Support, Bradley Allen-McKenna on 01925 830 830 or email bradley@lwaltd.com.